Service-oriented health insurance partners in St Louis, MO advocate for you when you need it most
The insurance marketplace is complex. We have the capability and facts to explain each option carefully. When you choose our agency, you get:
A skilled and experienced team
We boast highly-educated professionals, who are leaders in the industry. CEO, Brian Ernst, has a notable career focused primarily on senior insurance and marketing.
A wide array of options
Our broad portfolio includes a variety of products, from which we provide several viable options to meet your situation and budget.
Customized annual evaluation
Every client is invited to take advantage of an annual no-cost evaluation of their insurance and financial situation to make sure they have complete coverage and are on the right track.
Above and beyond attitude
We focus on your needs and go above and beyond to ensure client satisfaction. If that means seeking more information or appealing on your behalf, we do whatever it takes. Unlike many competitors, we keep in close contact with our clients, with regular updates, and we stand up to the carriers when you need support. We pick you up when others let you down.
Service-oriented environment
Our office is open weekdays from 7:30 a.m. to 6 p.m. If you cannot come to us, we are happy to come to your home or a convenient location to meet with you.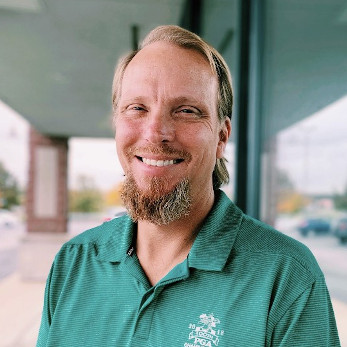 Brian Ernst
Chief Executive Officer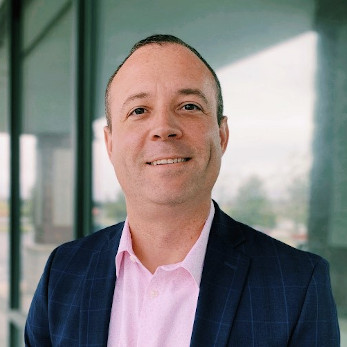 Contact Senior Health Solutions!
You deserve an insurance agent who is friendly and responsive to your needs. If you're tired of the confusion and aren't sure where to start, contact our licensed agents today! It won't cost you anything extra.