If you lost a loved one, would you have enough money to pay all the bills?
Life insurance creates certainty after you have passed away
Many people purchase life insurance around major life events such as marriage or the birth of children. Because many life insurance policies are term policies, those policies tend to expire by the time the policyholder becomes a senior. At that point, seniors can face difficult and often confusing questions: Do I need more life insurance? What type of life insurance should I purchase? Can I really afford life insurance, and what are the financial benefits? You deserve peace of mind, and the knowledge that your loved ones will be taken care of after you pass. Luckily, the insurance professionals at Senior Health Solutions, LLC can help you answer any life insurance questions and strategically plan for a stable future.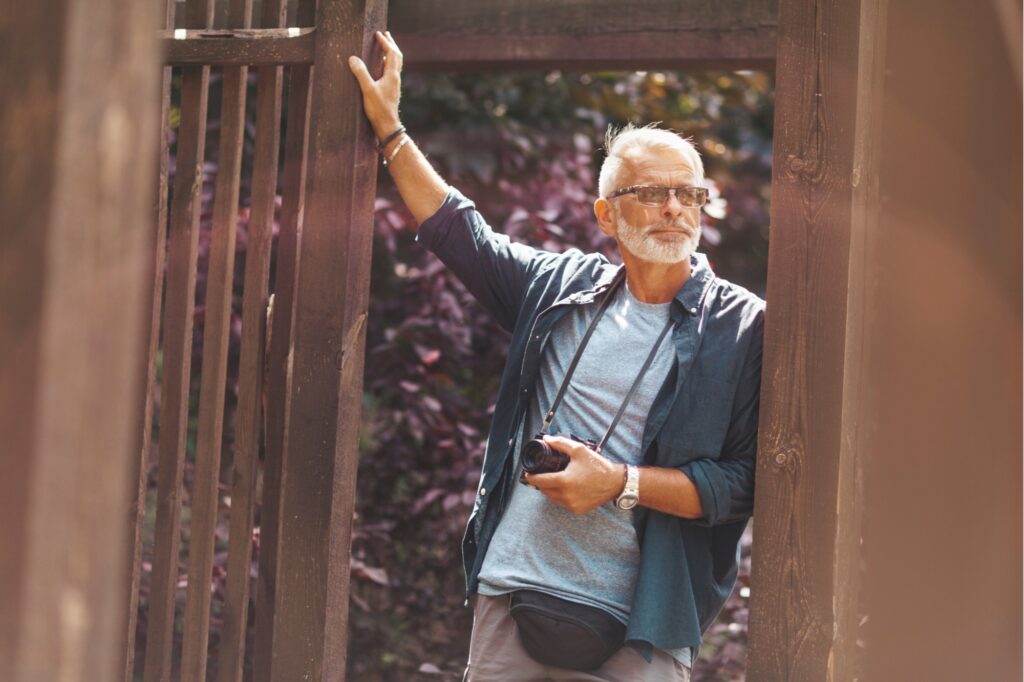 Why do I need life insurance?
Many people had life insurance through work or had a term policy, and it is expiring. Perhaps you had or know somebody who had a loved one who passed away, and you understand the importance of life insurance even in retirement. 
Americans are also living longer these days, and that is expected to continue well into the future. Final Expense Life Insurance is a good way to make sure your family will have coverage to pay for your funeral and burial expenses.
Additionally, many people are surprised to know that unique funds or trusts for education or special needs can act as beneficiaries of life insurance policies (depending on individual state regulations). This can allow you to give meaningful support to your family and loved ones which you would not have financially been able to do during your lifetime.
So while your focus will shift from making money to preserving it, your need for life insurance may not change. 
Life insurance can help support your family and loved ones and provide peace of mind. Statistically, you will likely live well into your 80s, but life is nothing if not unpredictable. Insure against the future and live with confidence in your senior years. We will help you get the right protection so you can focus on what really matters—hobbies and spending time with your family.
Should I buy term or whole life insurance?
This is a significant question which anyone who has purchased life insurance is familiar with. Term life insurance is a benefit which is essentially rented for a fixed number of years. The benefit is narrowly defined and, again, the term of the coverage is fixed. When you are a younger person, term life insurance is generally inexpensive. After all, your risk of death between your 20s and 40s is much lower than in your senior years. As you age, term life insurance becomes far more expensive.  
Conversely, whole or "permanent" life insurance is active for your lifetime. Whole life policies may have a living benefit, plus a cash account built up with dividends. The dividend gains are tax-sheltered and can pay down premiums. Whole life insurance serves as both a death benefit and an investment product while you are living. Additionally, most policies are structured so that your premium does not increase. Though starting premiums may be higher as you age, you have the peace of mind of knowing the benefit will always be there – along with the added advantages of tax and investment benefits. Also, a whole policy can provide support in the event that you are dealing with a terminal illness.
Contact a life insurance advisor
Choosing the right life insurance policy is an important and often complex decision. Our professionals stand by to answer your questions regarding life insurance in your senior years. You deserve to live your golden years with the confidence and security life insurance brings. Contact us today!